WELCOME TO CEHCO
CEHCO provides SCR and Diode Rectifiers for a variety of applications that includes anodizing, water treatment, general metal finishing, crane duty, electrochemical applications and the latest development in the power conversion technology.
All our units are custom-built per specification. Over 200 parts are available for review. We are specialist in Delta DC Rectifier repair.
We stock all diodes and SCR components for immediate shipment. Our SCR/Diode Tester has been used in the industry for over 25 years.
For further information, please send us an email at info@cehco.com.
Request a Quote 
Our Headquarters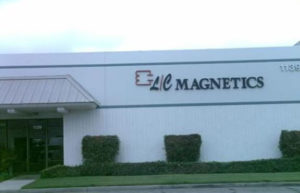 1139 N Kraemer Place
Anaheim, CA 92806 USA
CEHCO, a division of L/C Magnetics Inc.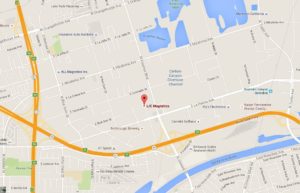 All Our Three Divisions Are Ready To Serve You